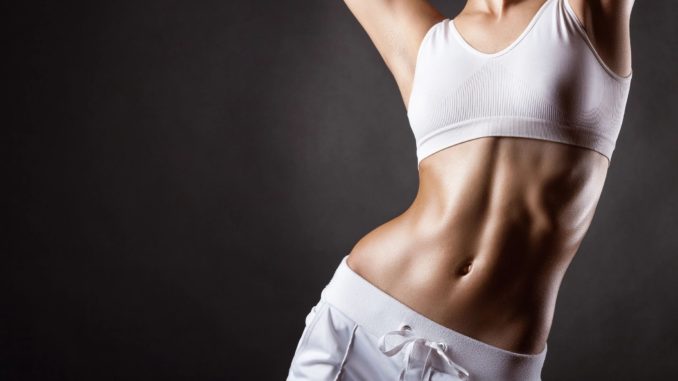 Now that the New Year is officially upon us, many of us have started a diet plan and begun a new fitness program. With all this excitement to commence our quest for a "NEW YEAR/ NEW YOU," many of us have neglected to take the time and define our starting point. When it comes to planning our fitness goals, it's important to have a baseline to compare our progress, despite whether we are a beginner who has never exercised, or someone who is training for a marathon. Keeping track is the key to success, so don't ignore this fundamental step in setting up the foundation for your improved fitness.
Here are some quick tips that do not require any fancy equipment or advanced knowledge of fitness. Just get it done and don't forget to date it!
Snap those before full body selfies! Take a front, side and back facing picture. Oh and please try to not look so miserable. Smile and say "cheese" please. Of course these should be for your eyes only, unless your feel the urge to share them with your social media friends.
Hop on the scale but don't obsess about the number. I know it's easier said than done but we still need to know that baseline.
Take some body measurements: Waist, hips, thigh, calf, arm and chest. These are the numbers that actually matter! When the scale isn't giving you what you want, you will most often find improvements in your overall body measurements. Remember that muscle is much denser than fat and takes up less space in our bodies. You may notice your body is shrinking but the scale isn't budging.
Keep a daily journal of how you feel during and after your workouts. What was once hard to do, will get easier and you need to remember and notice these changes. Both physical and mental!
Revisit and reevaluate your baseline ever 6-8 weeks. YES, you will have to do it again. This will help keep you accountable and motivated.
Once you define that baseline, you are ready to rock your fitness resolution. Remember that there is no final destination in fitness. It's a lifestyle! Enjoy the journey, have fun and just keep moving my Busy Mom friends!