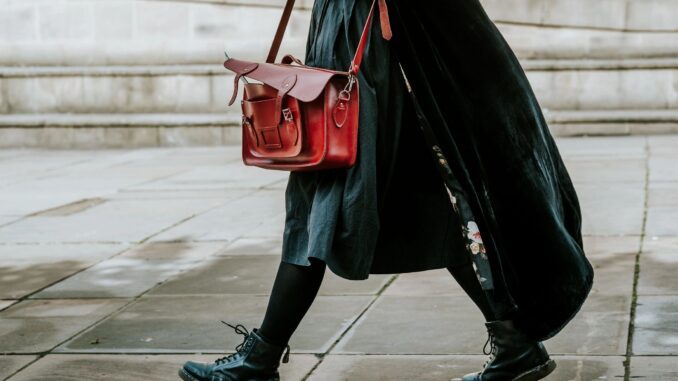 Announcing a new fashionable yet practical clothing line launching in October 2021 by Multi -Media Busy Mom entrepreneur Ava Boudi. Ava is the Founder and Managing Editorial Director for Busy-Mom Magazine, Busy Mom Publishing, and the creator of the new Busy Moms TV. Which I am proud to say I am a part of as Co- Host of the Looking Good with Daniella and T. Coffee show, and I write for the magazine!
Busy Mom's TV is a streaming TV channel for moms, by moms. The kids have their own channel, now we have ours!
We have been talking about this new fashion line for so long.. I'm excited to see it become a reality! Also being a busy mom of 2 little fashionista's under 5, I can really relate to the brand and purpose!
Ava is also a great connector and knows everyone! She will be collaborating with Designer Inga Goodman of @fashionbyinga fame, and mother of 12 year old son. Inga's creativity is wild and free spirited, and a lot of fun! Ava is also fun, but usually comfort is more important to her!
Their signature brand will have a mix of classy and sophisticated, Comfort and practicality with fun and casual merchandise for personal and business wear and to the playground, including Tshirts, masks, cocktail dresses, blouses, backpacks, totebags, even socks and shoes! They will not only have all kinds of clothing, but also home décor and accessories! ding
I won't give away too much yet.. stay tuned on Busy Mom's TV, Busy- Mom Magazine, and Fashion Manuscript for the big reveal! Hopefully a fashion show at The Champion Mindset event she is Co-producing in December in Long Island, NY with a panel of Moms in Business!
Find Ava on her new Instagram account @busymommedia and same name on Clubhouse. She also has a very supportive community on clubhouse – Busy Mom's Tv and Magazine.
The site is being rebuilt right now, but you can register free at the moment to connect with other busy moms!