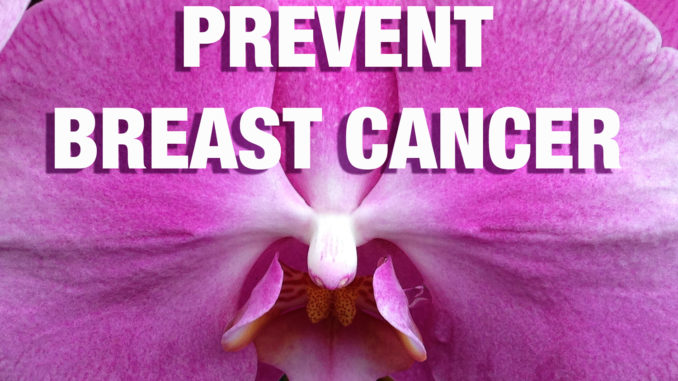 Many of us have relatives or friends who have had breast cancer. Some have survived and others have not. There are many lessons to be learnt in this day and age and much has been discovered about avoiding cancers of all kinds.
Like a lot of people – there have been women in my own family have suffered breast cancer. I, personally, have never suffered cancers of any kind. My mother and my sister both died from cancer – one from breast cancer. A lot of the new discoveries are about natural life plans and avoiding many things such as smoking and refined sugars to name a couple of major factors.
Looking after yourself means looking after your body and mind. Never put yourself last on the list of caring because if you have children they depend on your health for their own survival.
These days after surviving and recovering from chronic pain and disease myself I concentrate on a Life Plan of natural eating and therapies.
My advice for avoiding breast cancer is:
Eat less meat and more fruits and vegetables
Eat raw more often
Get 30 minutes of exercise daily
Avoid smoking and alcohol
Lose body fat
Lose visceral fat (dangerous fat around the internal organs
Avoid harmful toxins in foods, water and the environment
Eliminate sugar and sugar drinks from your diet
Don't wear tight fitting bras with wires (they block lymphatic drainage)
Fix your lack of vitamin C and D (they help support your natural immune system)
Start a daily meditation or stillness practice
Breast feeding may reduce breast cancer risk
Stress less and sleep more (stress creates the release of harmful hormones)
Support your body's own detox system (liver) (lots of green leafy vegetables and juice)
"If you make time to implement all of the above items into your daily life you will be investing in pain free good health, longer life and the energy to participate in the passions of your life and your family and friends."
 By Coral Callaghan
Bio: Coral Callaghan is a chronic disease survivor (healed) who has studied bodywork, counselling, emotional release and massage at Mettes Institute, in Kin Kin, Queensland, Australia. She has written 5 books on healing chronic disease and sells from Amazon, iBooks and her own website. She runs one-day workshops from her local area.