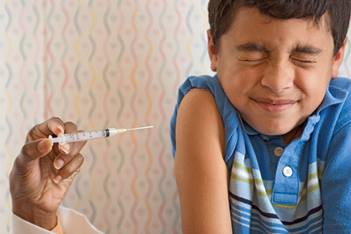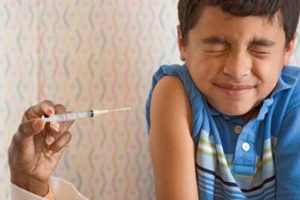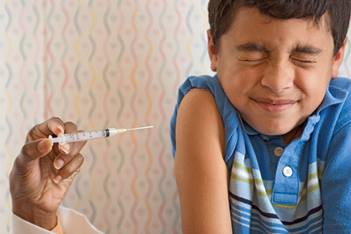 It's not too late to get a flu shot!
The flu can make even healthy people very sick. It can also cause serious complications for children, seniors and people with certain chronic health conditions.
Who should get a flu shot?
All people 6 months and older are recommended to receive an influenza vaccination each year. Depending on vaccine type available to you, 2016-2017 vaccine will protect against either three or four different influenza viruses.
Children aged 6 months through 8 years of age who have never received a seasonal flu vaccine need to get two doses of vaccine spaced at least 4 weeks apart. This season, other children in this age group may need two doses as well.
Certain people are at "high risk" of serious complications from seasonal influenza. These include people 65 years and older, children younger than five years old, pregnant women, and people of any age with certain chronic medical conditions.
Pharmacies are administering the injection, or you can make an appointment with your doctor. Protect yourself for the winter season!