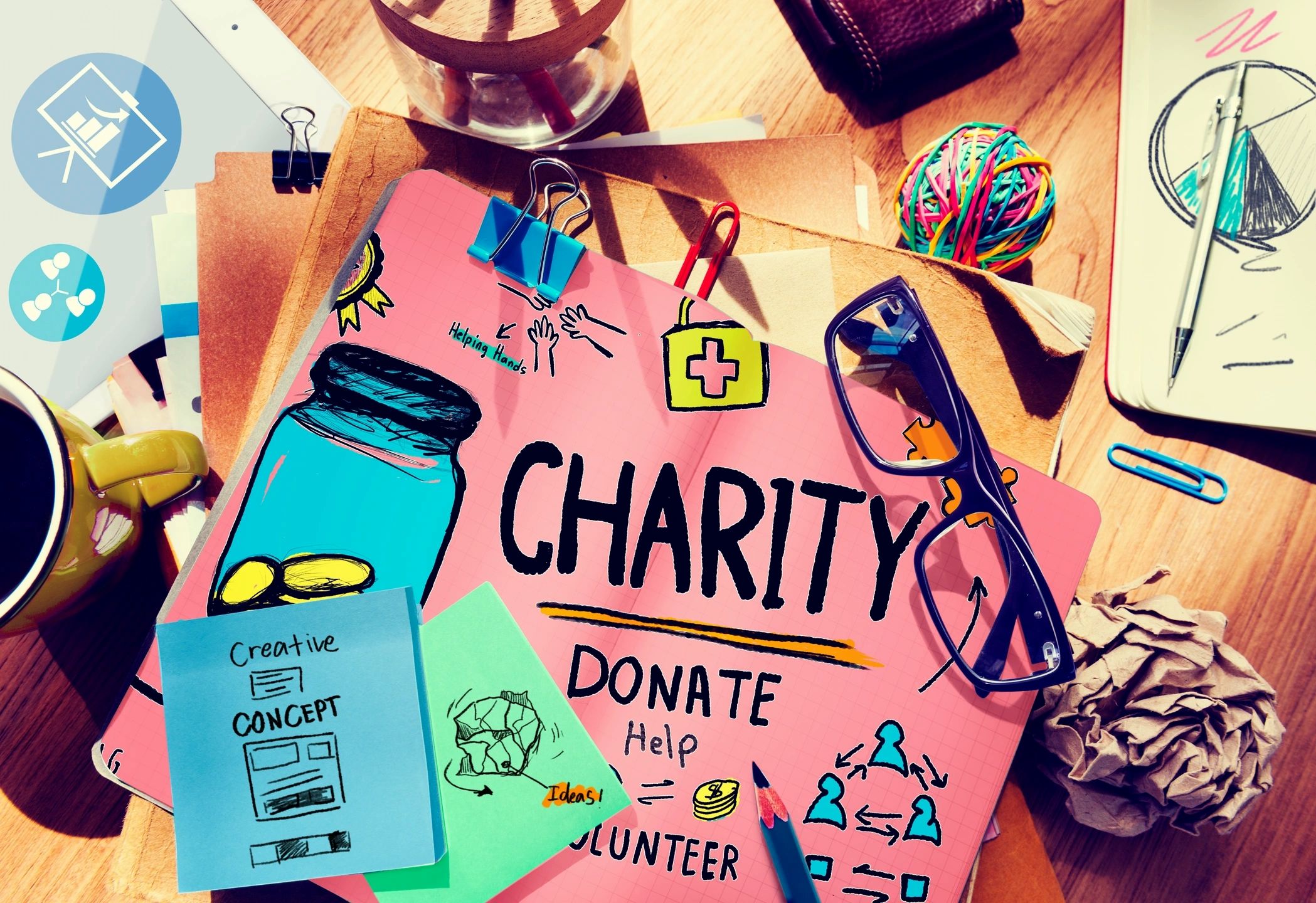 Contact us to tell us about your organization to be considered to be added to this list!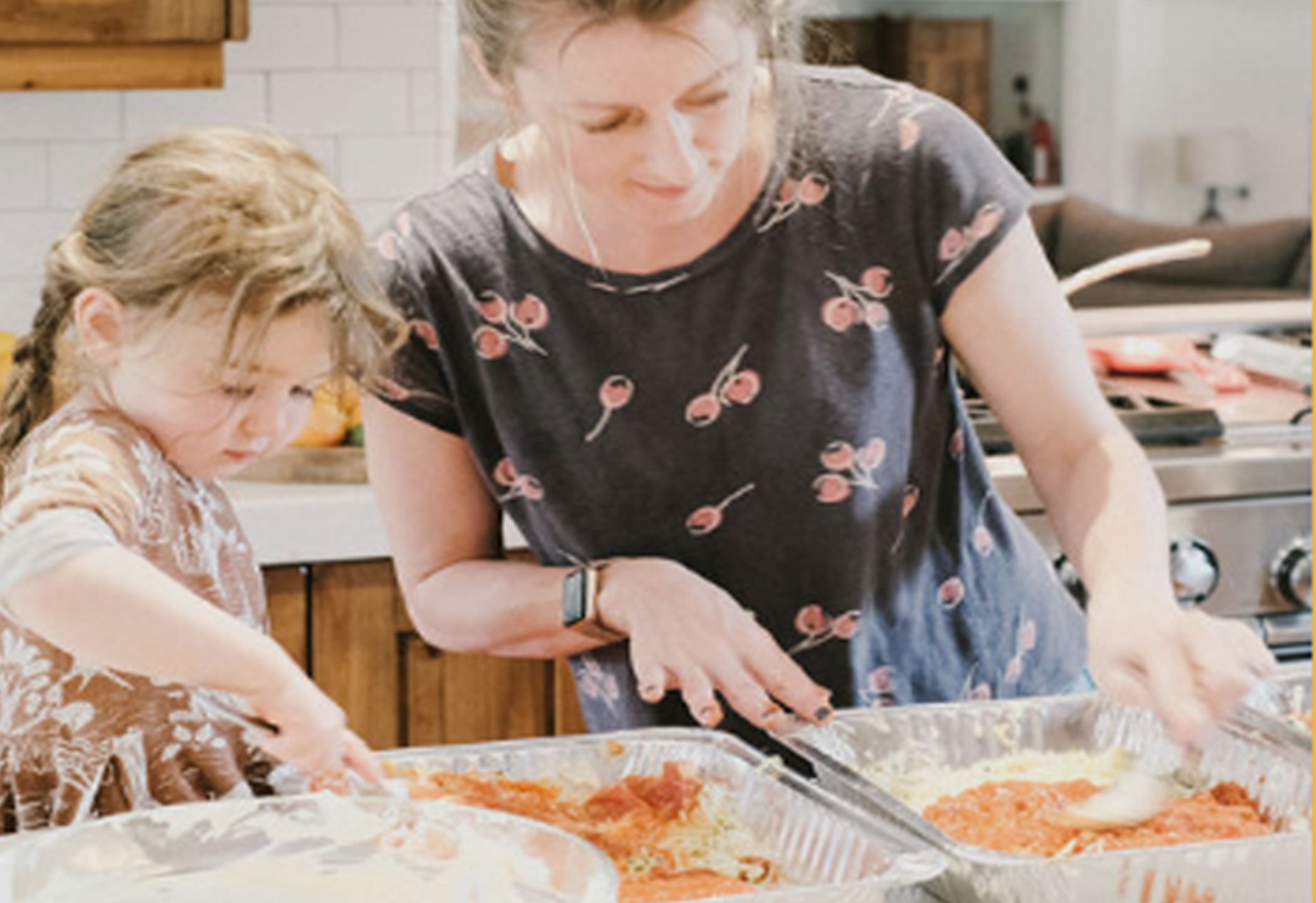 If you love to cook and have been looking for a way to help those who are struggling as a result of the pandemic, join our growing group of Lasagna Mamas and Papas (and non-parents!). Learn how to get started here.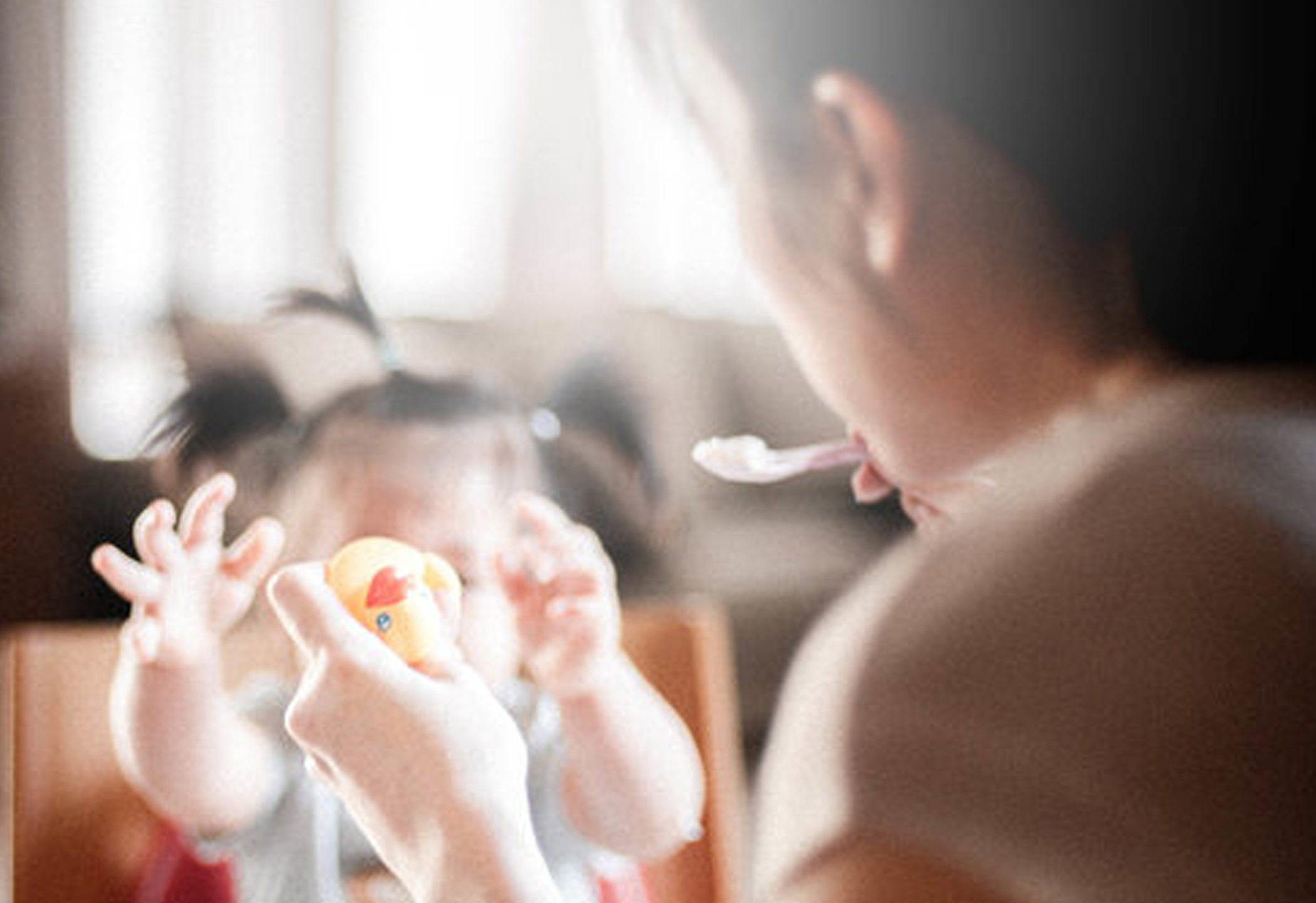 MomsBloom is a not-for-profit organization in Western Michigan that provides support to mothers and parents. MomsBloom's goal is to set healthier and more reasonable expectations for parenting so that mothers don't feel the burdensome pressure to be "Superwoman." By providing programs that seek to fill gaps that may exist due to the inability of extended family to help out, or limited financial resources, the organization seeks to create a community where new mothers and parents can receive caring and non-judgmental guidance and assistance as they navigate parenthood.
SGT. PUSHUP COMES TO THE RESCUE
"Sgt. Pushup Comes to the Rescue" comic workbook will be used as a learning tool to teach kids how to
recognize the signs of bullying, to talk to their parents about it, and to empower themselves and their parents
with effective, low risk strategies to end bullying..