We are busy moms! Avahosting Internet Solutions is another service that we offer. We are an internet services agency with the solutions for today's personal and business digital needs. From fixing a wordpress site issue, to building you a whole new site, domain research, domain purchases, hosting, email marketing, web development, social media marketing, we can help with it all!
Ava has been a busy mom to her daughter Jackie for 29 years, always working from her home office and helping other moms. She is proud to announce that Jackie has joined the web development team! She will be doing web design for website builders like Squarespace, and Wix. Avahosting Internet Solutions is a full-service agency utilizing the best talent for your business. We have Graphic Designers, Internet Marketers, Software Developers, Website developers, and more to make sure your Facebook pages, Twitter, Instagram, websites, images, videos and more convert and give you the best branding for your business.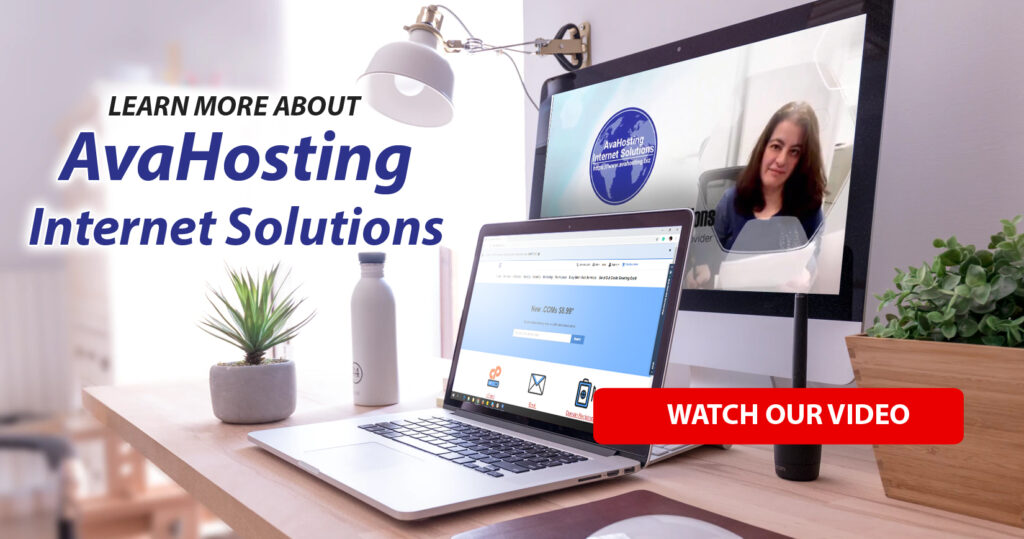 INTERNET BASICS by Ava Boudi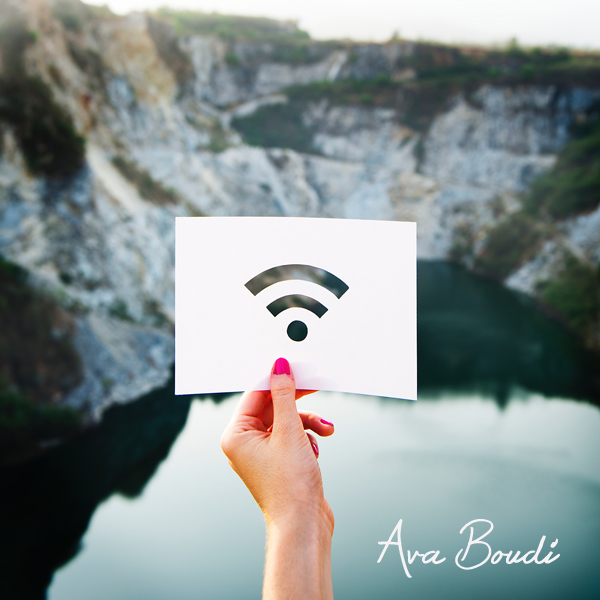 She has written about the basics of domain names, web hosting, email management, hashtags, and more. You can learn from the beginning, and we will do our best to provide more you with more knowledge. Click the button to learn more.
For more information:
To get detailed information about Avahosting Internet Solutions please visit our Avahosting Internet Solutions website or schedule a free 15 minute consultation on the phone. It is our pleasure to serve you, and as a sign of support to busy moms please get involved with our services. Avahosting Internet Solutions owns this website and fully supports it with no profit. We also have a support group for single mom entrepreneurs. We are here to help you!
---